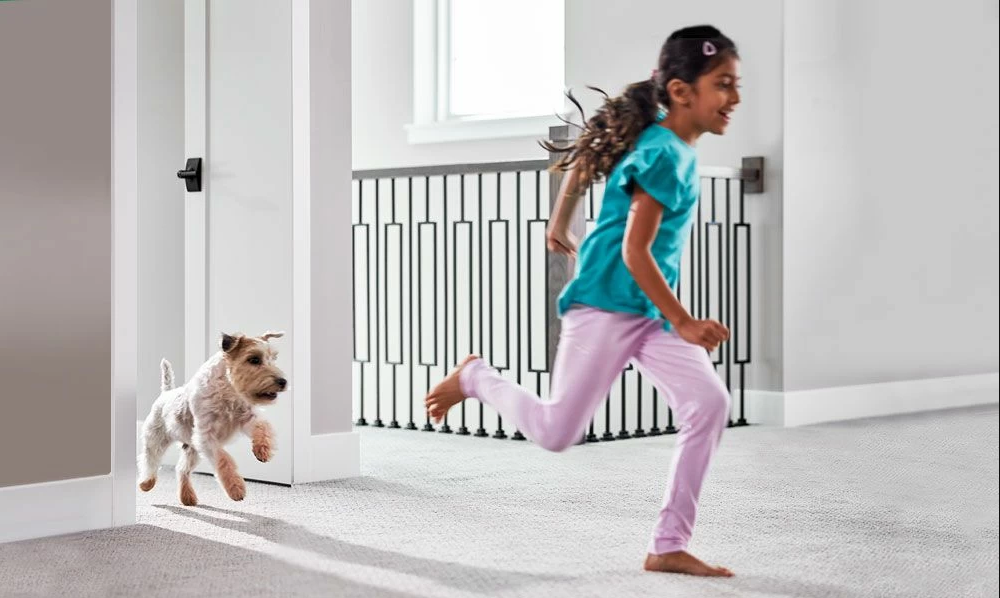 Chem-Dry's Hot Carbonating Extraction vs. Steam Cleaning
MONDAY, NOVEMBER 28, 2022
We all love clean, fresh carpets. But did you know not all carpet cleaning is done the same way? Chem-Dry professionals set themselves apart from traditional carpet cleaners by using a unique method called Hot Carbonating Extraction.

Other carpet cleaners use a harsh steam cleaning method that can damage the carpet, promote re-soiling, and takes multiple days to dry. Compare that to Chem-Dry's Hot Carbonating Extraction that dries in just a few hours, protects against re-soiling, and is delicate on carpets; the choice is clear!

So, for a deep, high-quality, long-lasting clean, think Chem-Dry! Thank you for your business, and have a very Happy Holiday Season!
BACK TO BLOGS