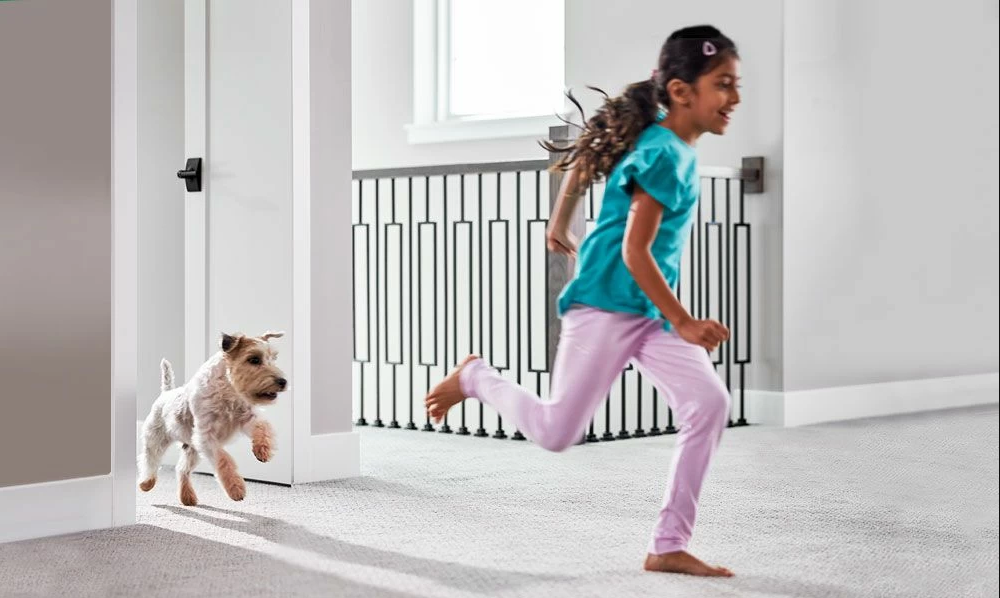 7 Tips to Keep You Motivated During Spring Cleaning
WEDNESDAY, MAY 15, 2019
As we near the end of the Spring Cleaning season, there can be a sense of urgency that arises to complete all of the projects that you set out to do at the beginning of the year. But how do you get those projects completed when you can't seem to find any sort of motivation? Chem-Dry of Lodi is here to help! We have gathered some tips to help you to start being and stay motivated as you take on that lengthy to-do list.
Don't overdo it on day one - It can be easy to become overwhelmed when you have a lengthy to-do list. Take it one day at a time, and be realistic about what you can accomplish in that day. Schedule your time appropriately, and make sure to take time to do other things besides cleaning.

Get Inspired - Pick up that Home Decor magazine you keep eyeing at the store or read a housekeeping article on the Internet, and get inspired on how you can improve your home. Whether you learn a new cleaning technique or want to try a new style of decor, find something to motivate your Spring Cleaning this year.

Set a deadline - Having a date or event to work towards is a good motivator. Whether it's a party at your newly-cleaned home or a garage sale of your old junk, plan something in the future with a deadline to help you stay focused.

Make a playlist - Music will help you to be more excited about cleaning. Make a mix that is upbeat and that makes you want to move and dance. Spring Cleaning will go by so much faster if you feel inspired to dance while doing it.

Prioritize - Finding a way to organize all of the things you would like to do will help you manage your time more efficiently and help you stay motivated. Identify the areas that are the most important to clean and work on those first that day. That way, if you are unable to get to some of the less important things, it isn't a big deal.

Marathon a show - Shows can be a great way to motivate yourself. In general, any show that doesn't require a ton of thought is perfect to use as background noise. Consider watching a certain show only while you clean to help you get excited about cleaning.

Reward yourself - It can be easy to stay motivated even during the worst chores if you have a reward you are working towards. This can be something you purchase or time spent doing something that you love. You can spread out smaller rewards between chores, or plan a big reward for when you are completely done cleaning.
If it feels like you just have too much on your plate, call on Chem-Dry of Lodi to help! We are dedicated to serving our customers in the surrounding areas. From carpet and upholstery cleaning to leather restoration, we have everything you need to freshen up your home and give it that clean, healthy feel. We are confident that you will have an amazing experience with us. Happy cleaning!
BACK TO BLOGS